Arrowhead Alpines is Michigan's most exclusive and exotic plant nursery for collectors & botanists.
Arrowhead Alpines has Michigan's largest selection of unusual perennials, woodland wildflowers, rare alpines and rock garden plants for sale.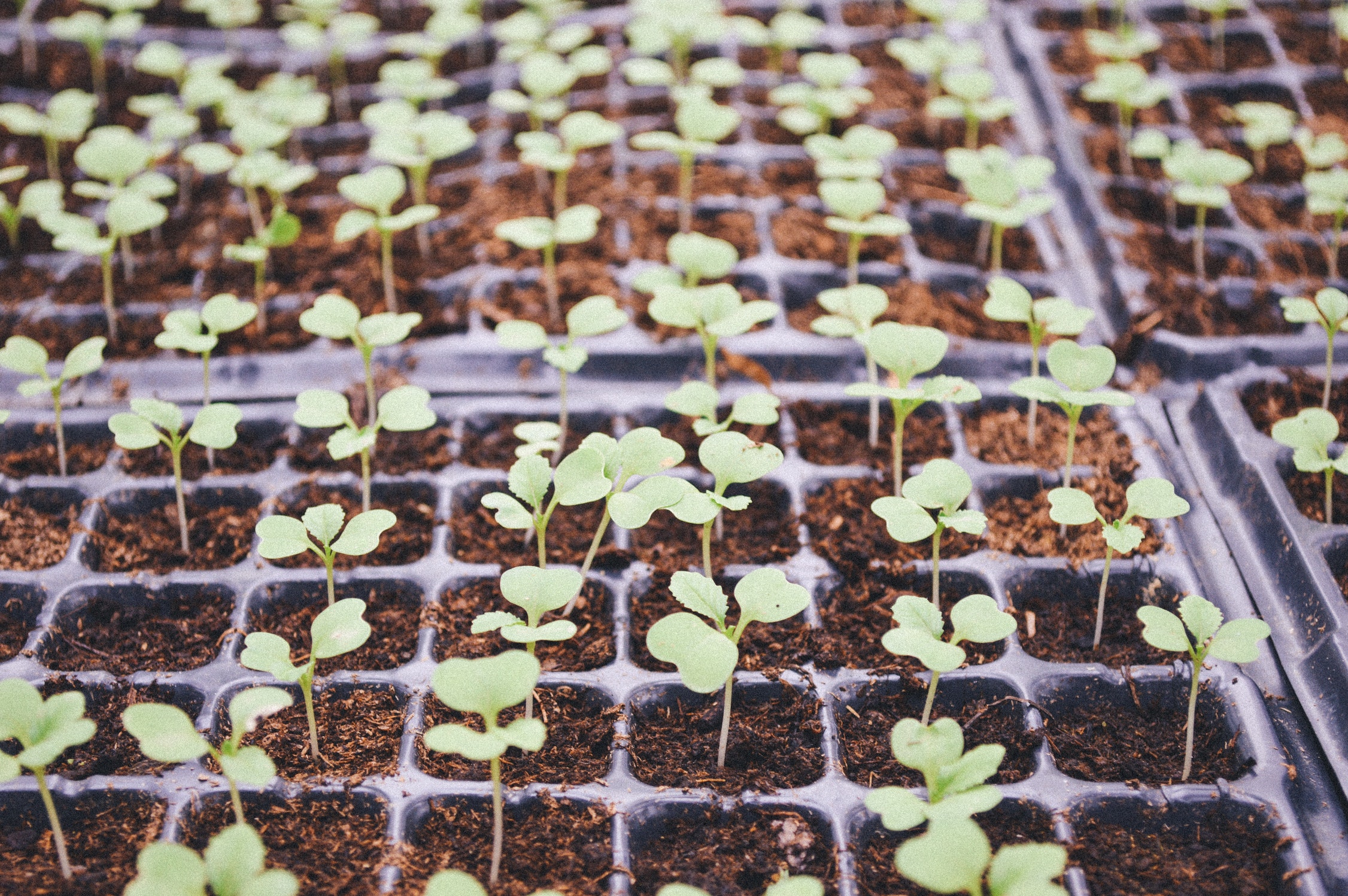 Shop online using our online catalog, where we offer many succulents and other miniature rock garden plants perfect for fairy gardens and more!
We are primarily a mail order nursery. We invite you to visit during our retail hours in the Spring & Fall. We look forward to seeing you!